A French Quarter residence formerly owned by Brad Pitt and Angelina Jolie will be up for auction next month.?
The bidding will start at $1 million on Dec. 11, according to?a listing?on Interluxe, a luxury real estate platform. It was last listed for $5.35 million.?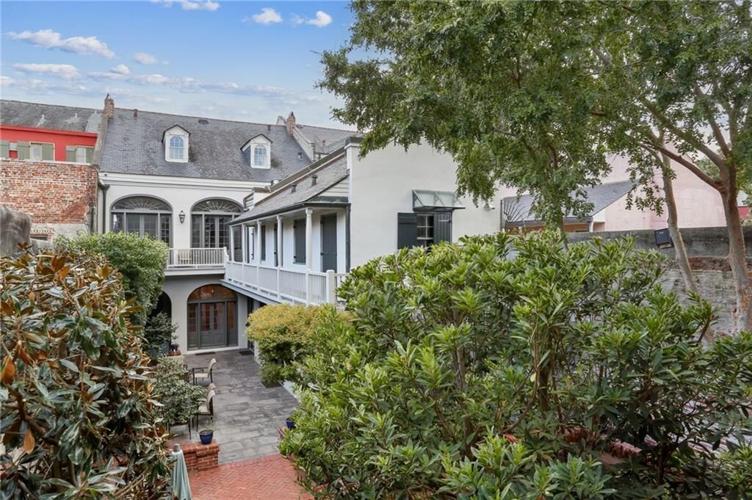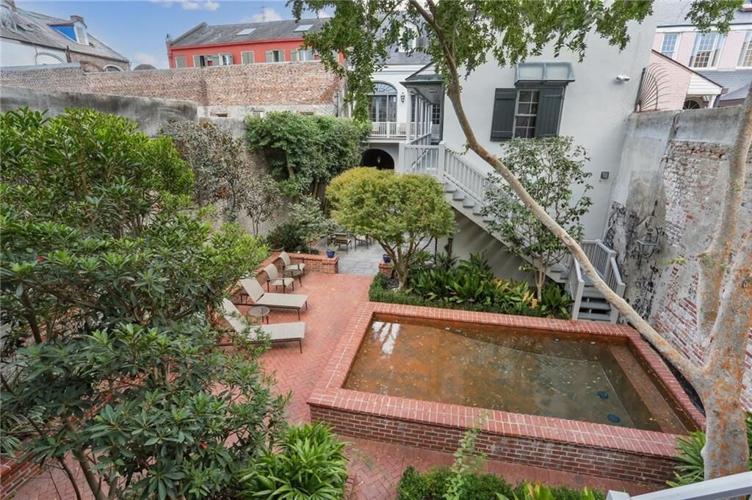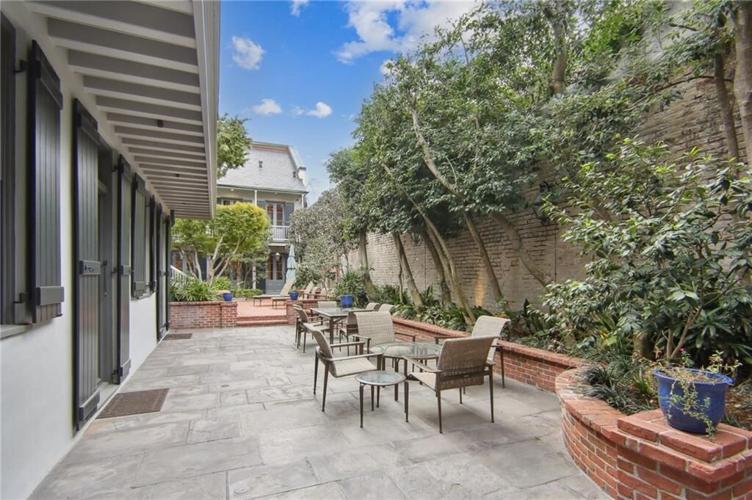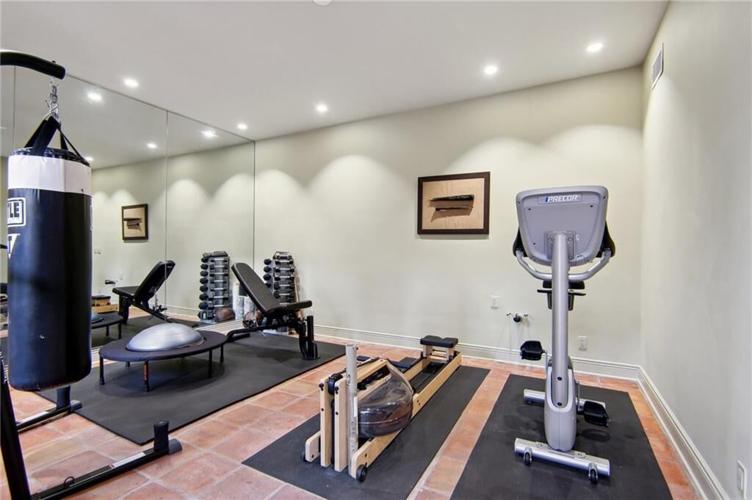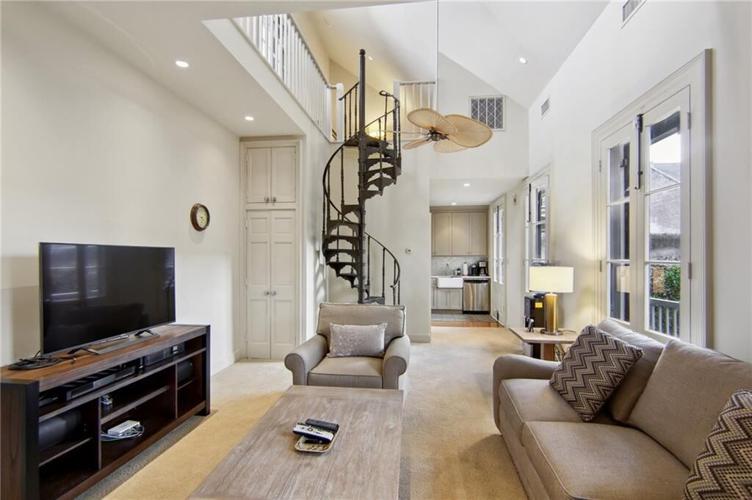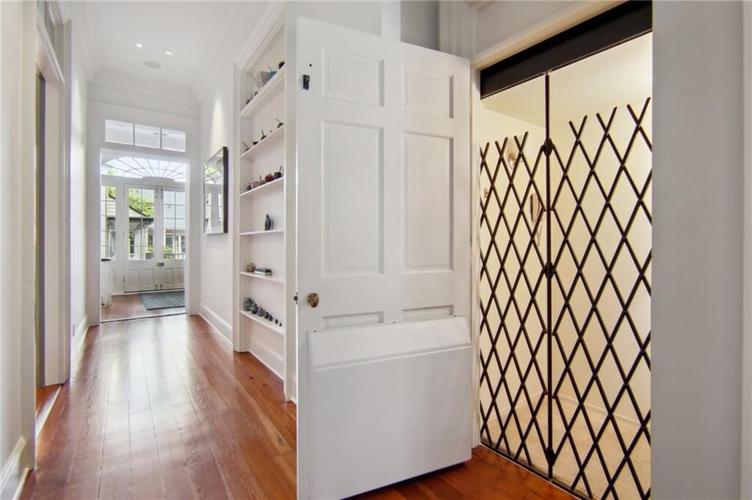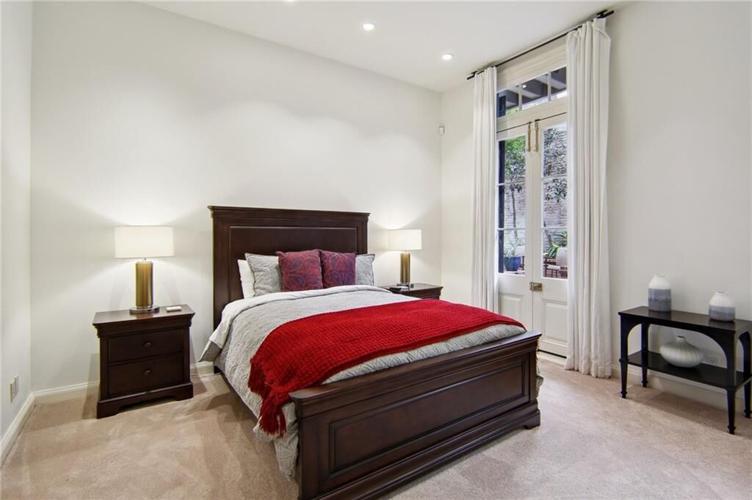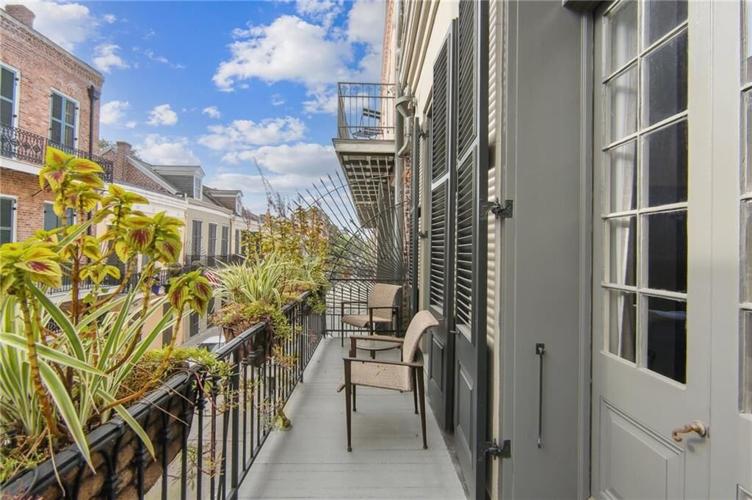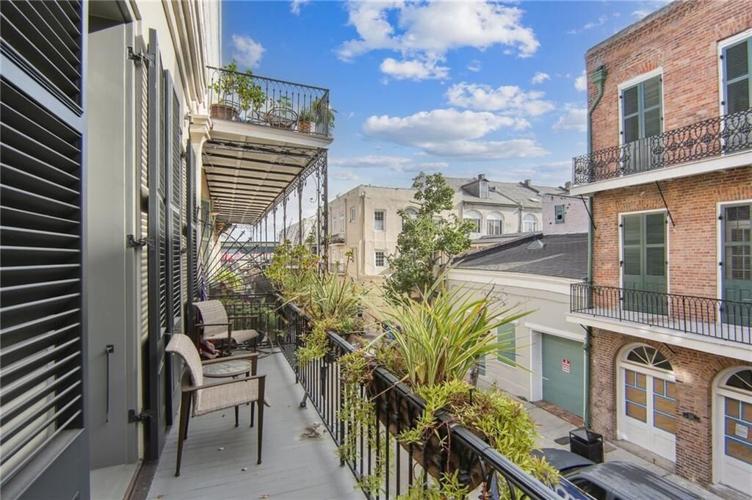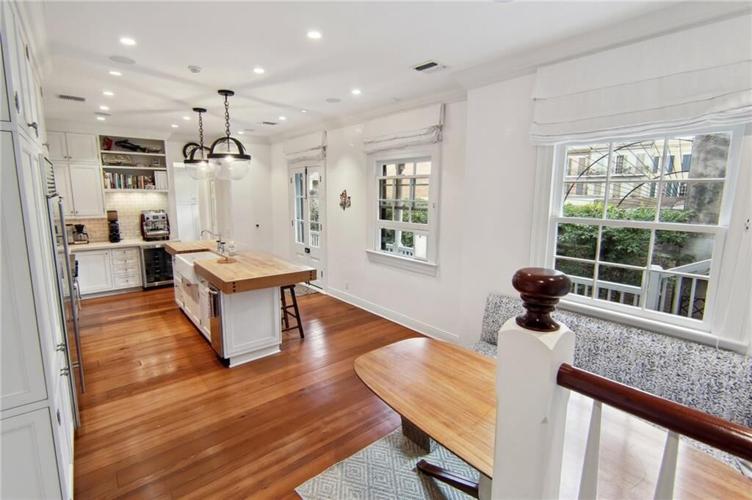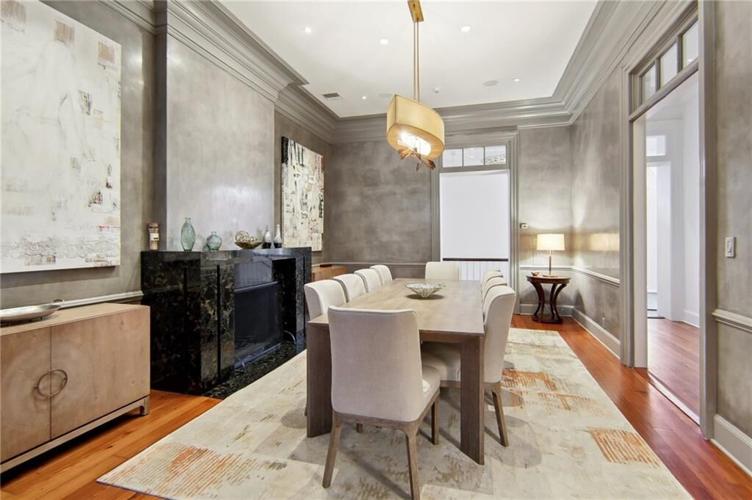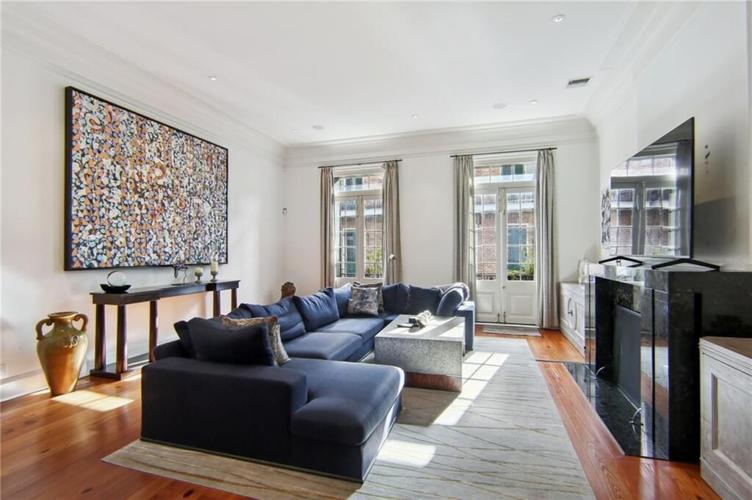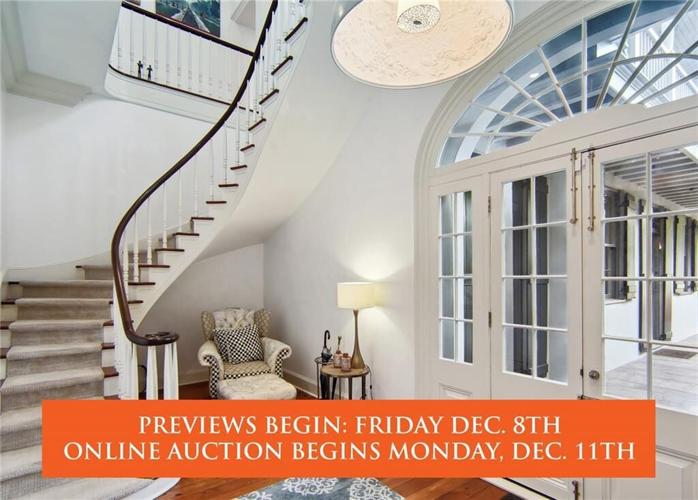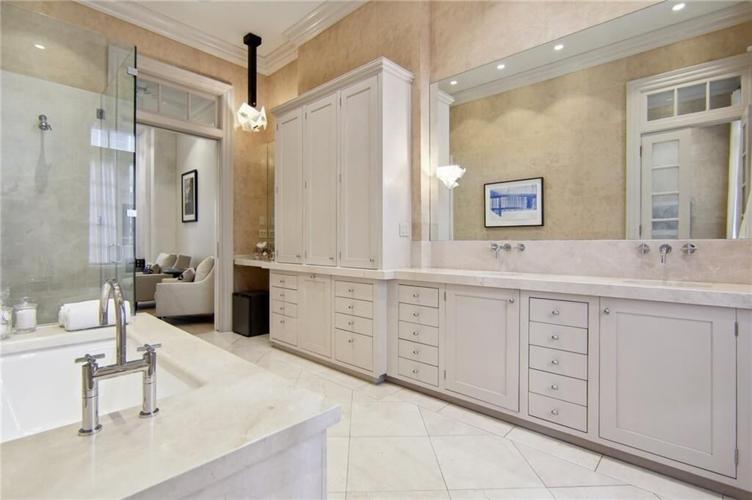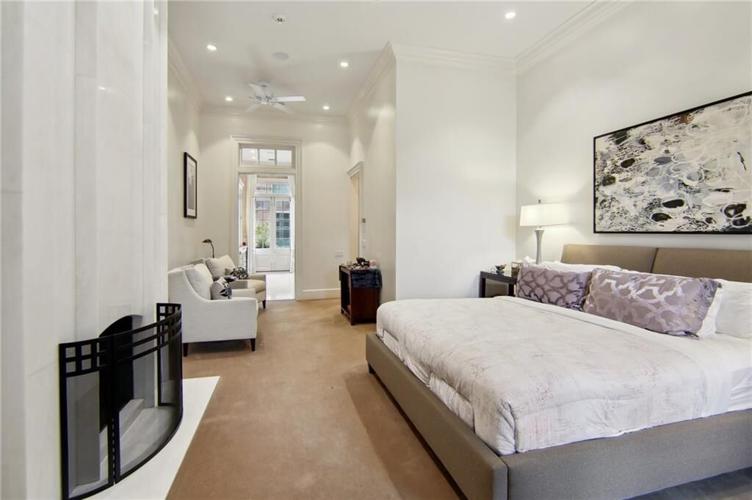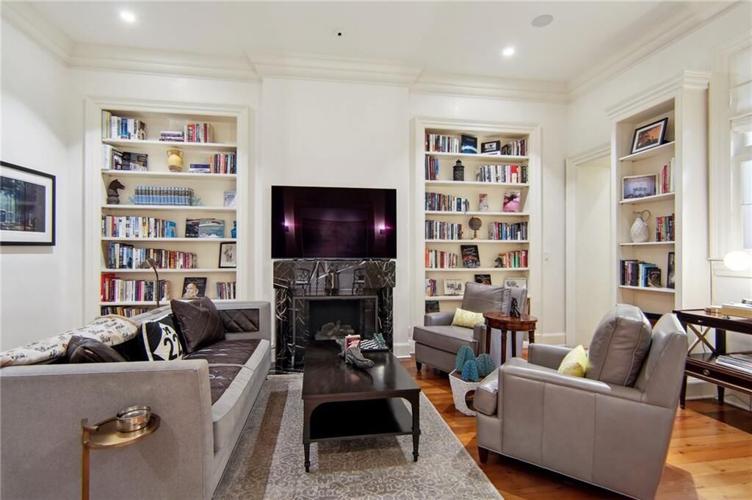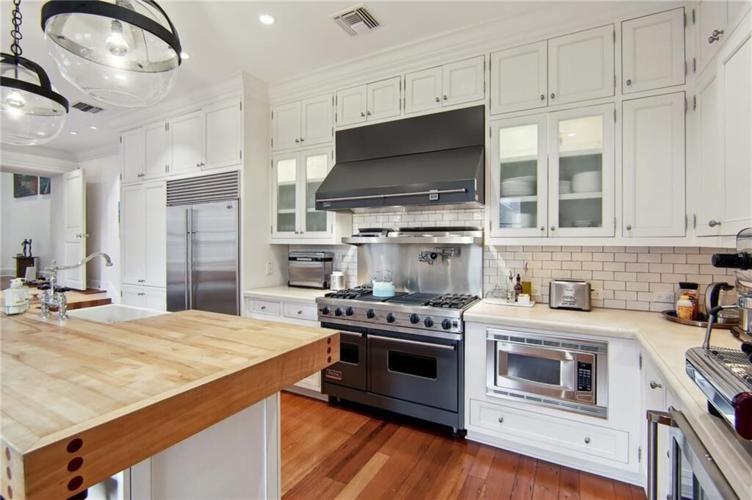 521 governor nicholls st
Jolie and Pitt bought the three-story property in 2007 for $3.5 million as the couple established the Make It Right Foundation to develop new housing in the flooded Lower 9th Ward following Hurricane Katrina.?
Later, residents won a $20.5 million lawsuit against the high-profile foundation after alleging houses were built with defective materials that led to decayed and unsafe structures. Make It Right has yet to pay residents the damages they were awarded.?
The French Quarter property, located at 521 Governor Nicholls Street, was sold by Jolie and Pitt in 2016 for $4.9 million.?
The 1830s-era home changed ownership several times after that. It was owned by Paul Allen, the late co-founder of Microsoft, after Jolie and Pitt. Interluxe says it was also the location of recording engineer Cosimo Matassa's studio. The home is the winner of the?2023 Downtown Dwellings National HGTV Ultimate House Hunt.
The home features marble fireplaces, Venetian plaster walls, a three-story guest house and both private and street-side balconies.?