A pipeline on the floor of the Gulf of Mexico has been leaking oil for two days, the Coast Guard and the National Oceanic and Atmospheric Administration say.
The leak was spotted Thursday morning 19 miles east of the mouth of Main Pass and reported by the pipeline owner, Main Pass Oil Gathering, a subsidiary of the Houston oil company Third Coast. Satellite images show the slick moved southwest on Friday, toward the mouth of South Pass.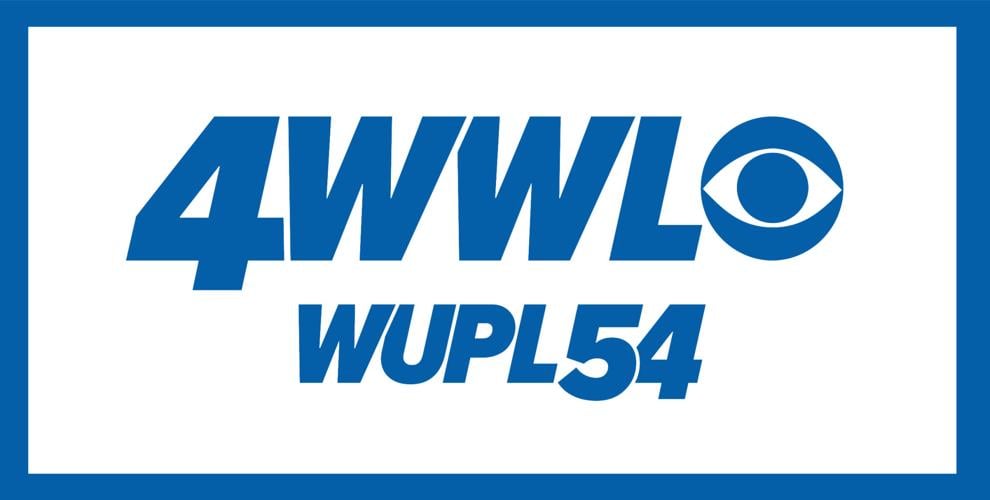 ?Main Pass Oil Gathering shut in a 66-mile segment of the pipeline system Thursday at 6 a.m. That segment runs from east to west to connect Gulf oil fields with coastal pipelines at the mouth of Main Pass. The company's pipeline system, completed in August 2022, carries 80,000 barrels of oil per day from offshore wells to the coast.
The Coast Guard stood up a command center and a Joint Incident Command in Belle Chasse, to work with other government agencies and Main Pass Oil Gathering.
It was unclear whether the pipeline was still leaking. Coast Guard Lt. Jason Yelvington said multiple overflights Friday suggest the surface sheen contained 291 barrels, or 12,222 gallons, of oil.
He said there was no projected landfall of oil in the next 48 hours, but Clean Gulf Associates was sending three 95-foot skimmers to collect the oil on the surface. The first skimmer was in place Friday morning, Yelvington said.