Nearly 10 months after LCMC Health purchased Tulane Medical Center, LCMC CEO Greg Feirn said he expects the planned move of some 500 Tulane physicians and medical residents from the downtown hospital to East Jefferson General Hospital will be completed in January.
Speaking at the Tulane Business Forum on Friday, Feirn said the New Orleans-based hospital operator is "knee deep" in planning the move, which will involve transferring most of the hospital's clinical programs, labs, pharmacy, medical equipment and people to the Metairie hospital, which is also part of the nine hospital LCMC system.
The move will also involve shifting some services from Tulane Medical Center to the nearby University Medical Center, which is also operated by LCMC.
"There is a tremendous amount of communication between leaders at East Jeff and leaders at Tulane, making sure we're ready for that move that will complete in early January," Feirn said. "There's been a lot going on this summer."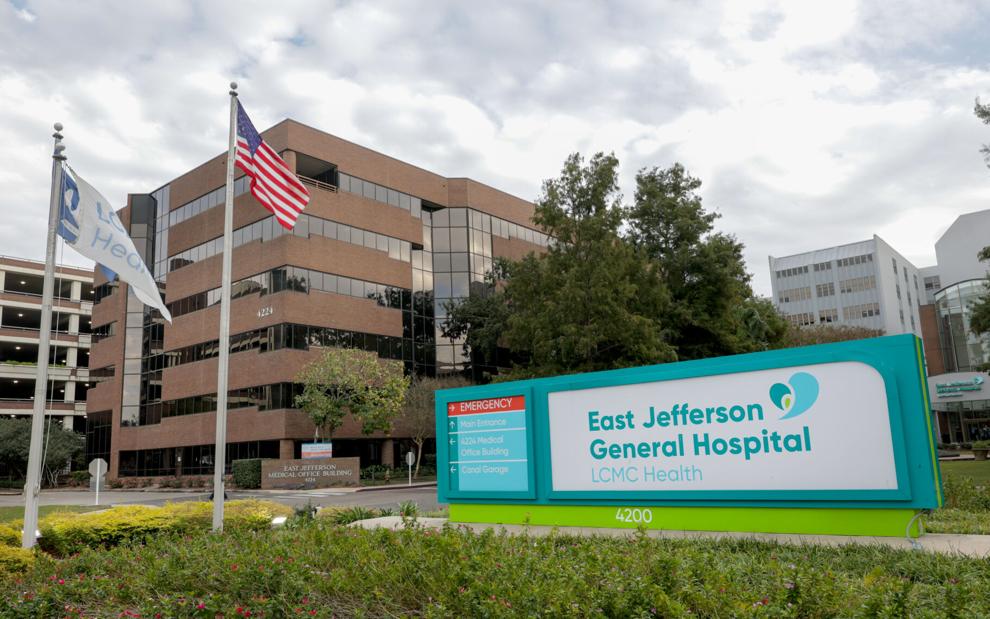 LCMC will keep open the Tulane Medical Center emergency room, though patients who require surgery, cardiac procedures or an inpatient hospital stay will have to be transferred to UMC or East Jeff.
The rest of the building on Tulane Avenue will be renovated and used as a multipurpose building with space for Tulane research and educational programs, a new Tulane nursing program, community nonprofit organizations and retail.
LCMC purchased the 235-bed Tulane Medical Center and two other Tulane-run hospitals — Tulane Lakeside Hospital in Metairie and Lakeview Regional Hospital in Mandeville — from Hospital Corporation of America in early January. Until Feirn's comments, the health system had not announced a public timeline for the planned move.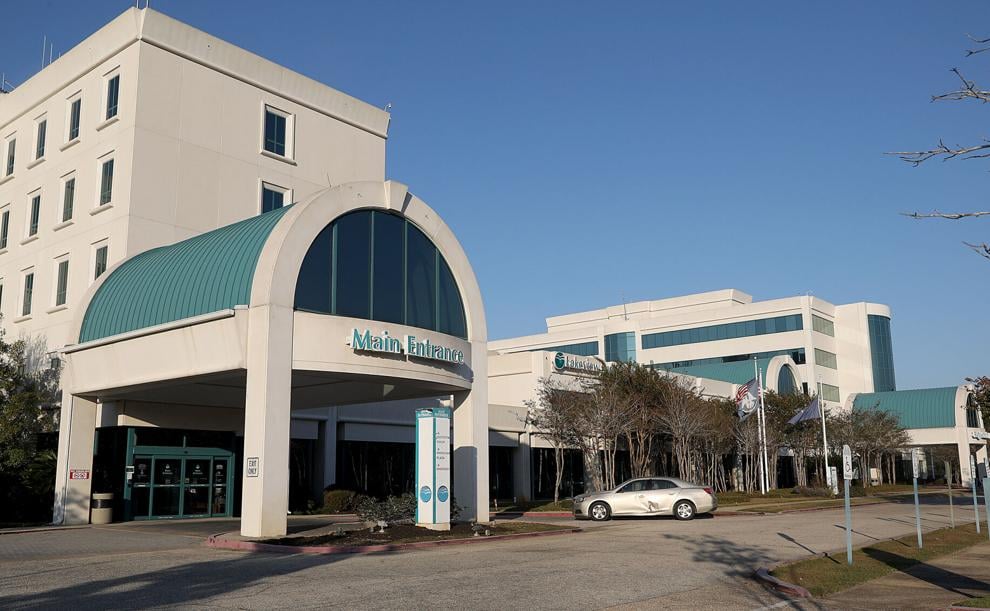 Feirn said Friday that LCMC has been working on the integration of the Tulane hospitals into its system all year and that "we are going to continue to integrate on what we believe is vitally important to this community."
Feirn's comments come as the Federal Trade Commission is challenging the $150 million hospital purchase because LCMC and HCA did not seek FTC approval of the deal before executing it. Under the the Biden Administration, the FTC has frowned on large hospital mergers, saying they raise antitrust concerns by reducing competition and driving up costs.
LCMC's purchase of the HCA hospitals leaves New Orleans with two large health systems: LCMC and Ochsner Health.
LCMC argues it did not need FTC approval of the purchase because Louisiana law gives regulatory oversight of hospital consolidations to the state attorney general, who approved the deal last December.
Both sides are awaiting a ruling on the issue from U.S. District Court Judge Lance Africk. Whatever he rules, the case is expected to go to the U.S. Fifth Circuit Court of Appeals.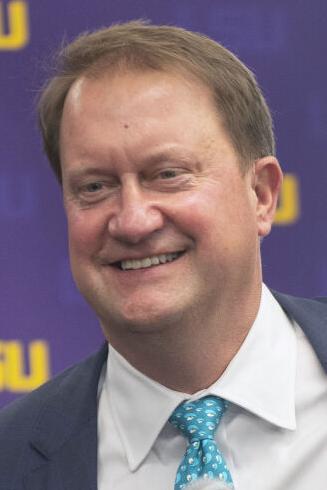 Feirn said Friday he is not?concerned that an adverse ruling could force LCMC to put its plans on hold or undo anything it has already done. An early ruling in the case prohibited LCMC from integrating its personnel and programs with those of Tulane, though that order has since expired and was not renewed by the court.
"I think we are going to continue to move forward with our plan and work with the FTC around the issues related to (the federal review), if there are any," he said.
New ORs, labs, treatment rooms
In addition to the $150 million it spent purchasing the hospitals, LCMC is investing $220 million to upgrade the 50-year-old East Jeff, as well as Tulane Lakeside and Lakeview Regional.
LCMC's broader vision for East Jeff is to transform the hospital, which is still recovering from years of underinvestment by the parish and is currently filling just 50% of its inpatient beds, into a state-of-the art teaching hospital staffed by Tulane medical residents and physicians.
LCMC has already invested in upgrading East Jeff's infrastructure and physical plant, and spent much of this year renovating the 35-bay emergency department.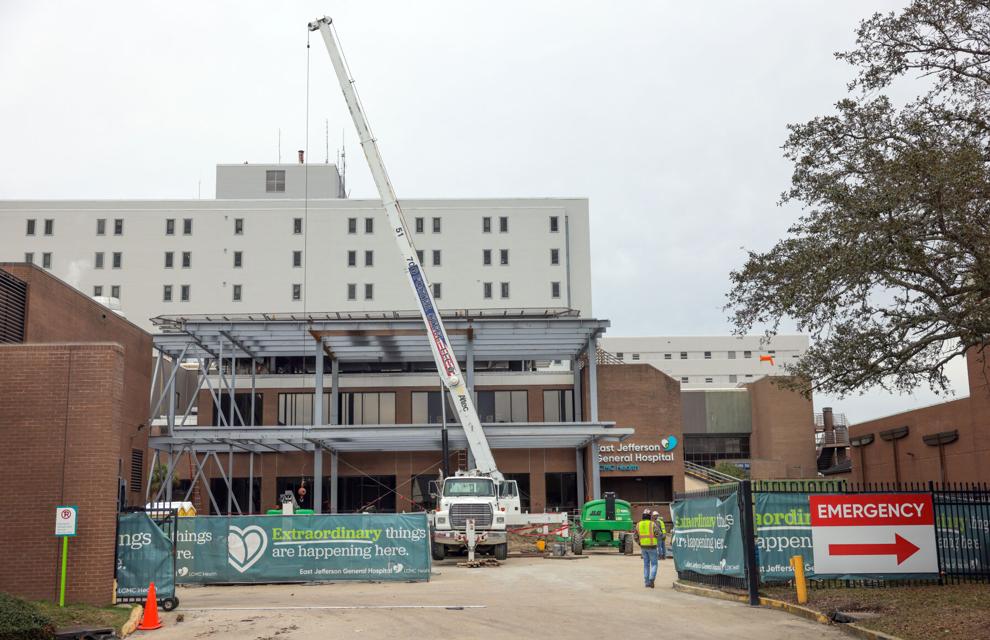 Feirn said that LCMC is also adding six new operating rooms at East Jeff, as well as new cardiac catheter labs and interventional pulmonology rooms.
The Metairie hospital will primarily be a Tulane-staffed teaching hospital, though LSU medical residents will play a role there, he said. Conversely, UMC, which is LSU's primary teaching hospital in New Orleans, will also have some Tulane residents on staff.
'Destination health care hub'
Tulane Medical Center employees and physicians began receiving emails earlier this month from LCMC and HCA about the upcoming move. Some nurses and doctors have been concerned about the relocation and shutdown of the downtown hospital, which has a large low-income patient base.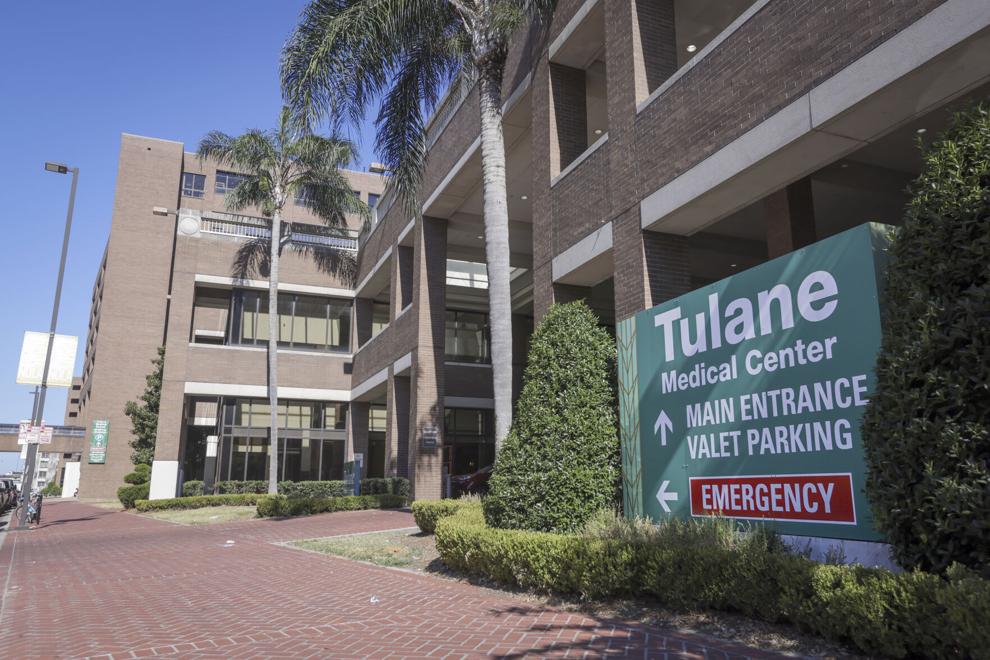 A national nurses union challenged?the closure of the hospital last year on the grounds that patient care would be adversely affected. Their challenge was unsuccessful, though the FTC lawsuit raises some of the same issues.
Feirn said Friday the planned move and investments in Metairie do not mean LCMC is turning its back on downtown New Orleans or Tulane Medical Center.
"UMC, which was a $1.2 billion facility, continues to grow...and Tulane is making tremendous investments in downtown New Orleans," he said. "This is about creating a destination health care hub."