Get a taste of the season and a bit of musical merriment when the Musical Arts Society of New Orleans holds the fourth annual Bachtoberfest.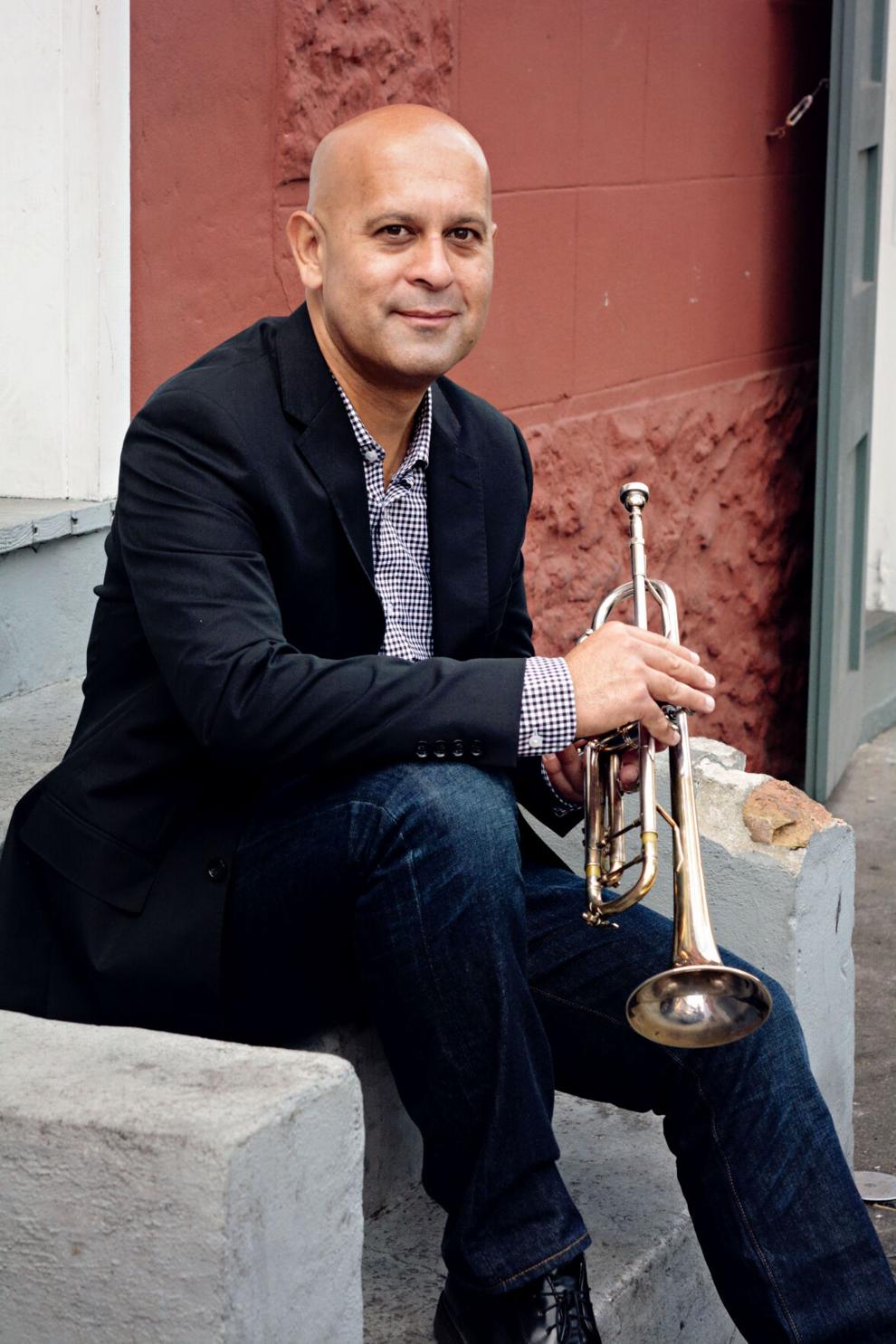 Planned Oct. 4 at the Margaret Place Hotel, 1133 Margaret Place, near the Pontchartrain Expressway and Camp Street, the musical interlude will feature André Bohren on the piano with members of the Electric Yat Quartet and special guest trumpeter Vance Woolf.
The quartet includes Natalia Cascante, Amelia Clingman and Jack Craft and Harry Hardin.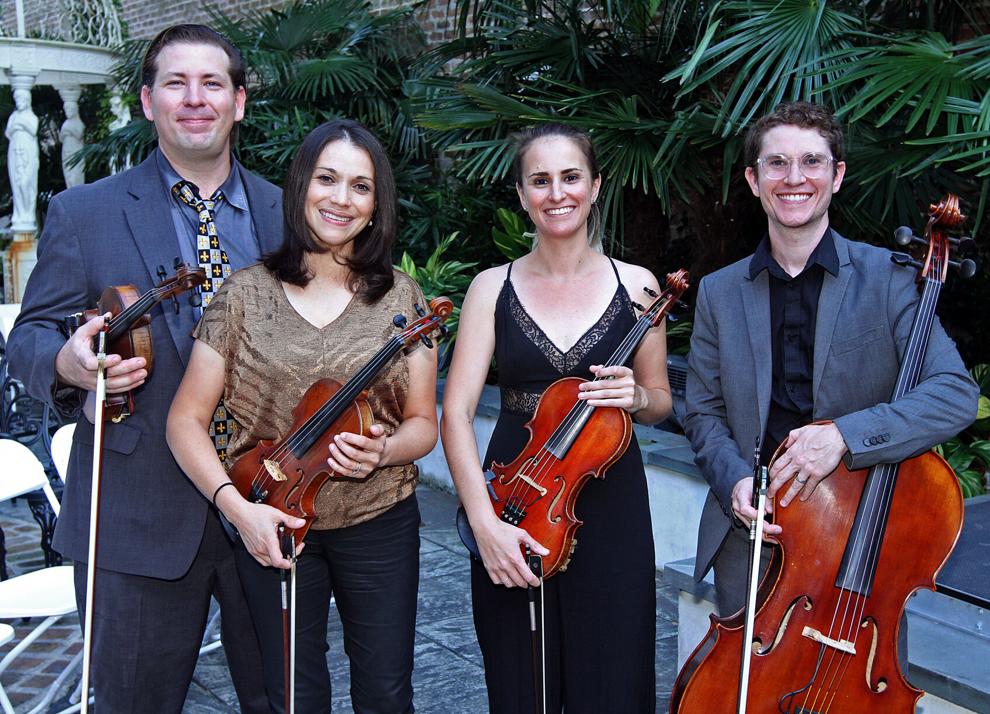 Set in the courtyard of the hotel, the program features works by the German Baroque composer as well as the Beatles, Gershwin, Schumann, Queen and more.
Works include "Rondeau Badinerie" and "Double Concerto," "Traumerei," "Tico Tico" and "Penny Lane" featuring Woolf on the trumpet.
The event starts at 6 p.m. and includes complimentary charcuterie. Beverages are available for purchase.?
Tickets start at $20. Visit masno.org.