Imagine what would happen if you had a critically ill child in the hospital for specialized care in a city away from home for weeks at a time? It's the reality that some parents face, and Ronald McDonald House Charities of South Louisiana is there for them. The organization has been making an impact on tens of thousands of families in this community and across Louisiana for nearly 40 years. With the help of local community members like you, Ronald McDonald House Charities helps ease the financial and emotional burdens families face as they access care for their children.
What began four decades ago in the iconic yellow house on Canal Street continues today in a brand new 17,500-square-foot house on Children's Hospital's Uptown campus providing a home-away-from-home, free accommodations, volunteer-provided meals, transportation and a support system like no other. With the recent opening of the new larger house, mere steps away from a world-class medical facility, Ronald McDonald House Charities of South Louisiana has increased accommodations to include 22 guest rooms, nine of which can accommodate families of four with adjoining room options for larger families.
Families staying at the house can enjoy a 64-person dining room, an outdoor barbecue space, game room, playroom, library and other community spaces. The number and size of the community spaces in the house allows for increased onsite volunteer-led activities, which is the heart of Ronald McDonald House Charities' programming. It is in these spaces that families can develop friendships – drawing strength and hope from being together and knowing they are not alone during difficult times.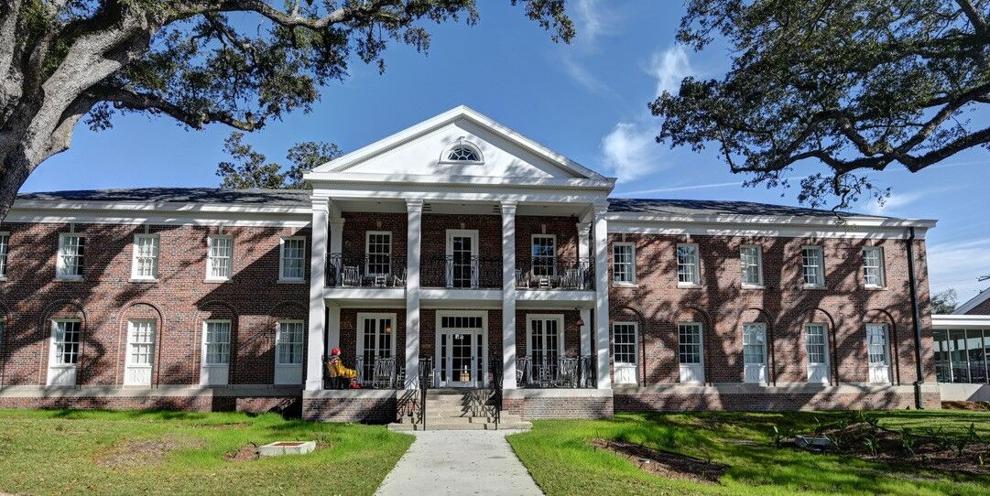 Shortly after opening the new house, the nonprofit also opened its first ever Ronald McDonald Family Room at Our Lady of Lourdes Women's & Children's Hospital in Lafayette. This room is specially designed to support families through their child's medical journey. Located on the first floor of the hospital, it provides a place for families to rest and regroup.
With the opening of the new house in New Orleans and the family room in Lafayette, the organization's impact has exceeded expectations. Since opening these two facilities in Dec. 2022, the organization has welcomed over 200 families for more than 4,000 nights, providing over 700 meals to 80% more families than in years past.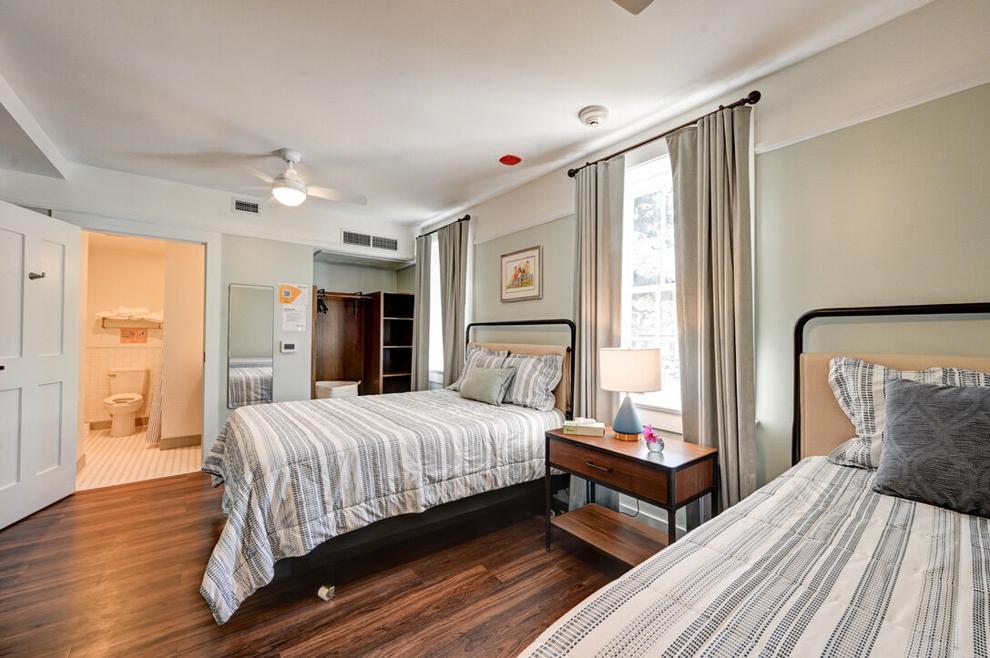 In celebration of the historic milestones and its 40th birthday year, Ronald McDonald House Charities of South Louisiana is welcoming community members to visit them on the corner of State Street and Tchoupitoulas Street by hosting monthly house tours and community events.
Upcoming fundraising events include a fun-filled two-day extravaganza featuring an inaugural Patron Cocktail Par?tee on the evening of Oct. 9 and the 22nd Fore the Families Annual Golf Classic on Oct. 10, which are the organization's primary fundraisers.
If you would like to visit the new house, attend an event, sign up to volunteer or make a donation to help keep families close when they need it most, visit rmhc-sla.org.
Owners and operators of many McDonald's locations across South Louisiana also support Ronald McDonald House Charities of South Louisiana with a program where customers like you can opt to round up the amount of your order to the nearest dollar. The rounded up amount is then donated to Ronald McDonald House Charities of South Louisiana. You can also support the nonprofit by dropping your spare change in the donation boxes you see in the drive thru lanes or inside your local McDonald's.
As a non-profit 501(c)(3) organization, Ronald McDonald House Charities of South Louisiana is licensed, managed and funded locally, and the organization depends on local support to raise the majority of its funding need from donors like you who believe in helping others in their time of need.
"Parents don't know when their children will need medical help, but they should know they can have a place to stay and refresh," says Grace McIntosh, executive director of Ronald McDonald House Charities of South Louisiana. "Your local Ronald McDonald House is here to serve families and provide a warm, friendly home-away-from-home during trying times when families need a tremendous amount of support."