A veteran legislator, a former Tangipahoa School Board member and a first-time candidate are vying to represent the north shore Senate district that was created when Louisiana redrew its electoral map following the 2020 Census. The election is Oct. 14.
The Senate's 37th District previously covered the Shreveport-Bossier City area, but a loss of population there, coupled with the population growth of the north shore, resulted in a reconfigured district that takes in all of Tangipahoa Parish, a portion of Livingston Parish and a swath of St. Tammany, including Madisonville and some of Mandeville.
All three candidates – Randy Bush, Ivan Scioneaux Jr. and state Rep. Bill Wheat – live in Tangipahoa Parish, which makes up the largest chunk of the district and was previously part of four separate Senate districts.
The most recent state campaign finance reports shows Wheat had $233,000 on hand, while Bush had $1,442 and Scioneaux had $258.
But while Tangipahoa claims the lion's share of the district, the candidates say all the parishes in it face common issues driven by the demands of population growth on infrastructure.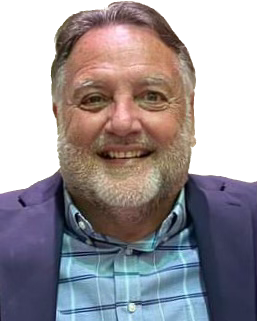 Bush, a 62-year-old Republican, launched Southern Boyz Seasonings with his wife after retiring from a career in education. He recently served a term on the Tangipahoa School Board and wants to see more control for local school boards.
A fiscal conservative, Bush said that Louisiana can't spend its way out of problems and decried lawmakers voting on a budget last session without having had time to read it.
Bush said Tangipahoa, St. Tammany and Livingston are among the state's most vibrant parishes,?but we're not getting our fair share back" of sales tax revenue. "I'm going to kick some tables over…I'm going to represent in Baton Rouge like you ain't never seen."
Endorsed by the Republican Parish Executive Committees in both St. Tammany and Tangipahoa, Bush said he wants to revamp the state highway department, the education system and eliminate the state income tax.
Scioneaux, 21,?served in the National Guard after graduating from Ponchatoula High School and has put his education at Baton Rouge Community College on hold to run for office. He works as a financial representative.
Scioneaux said his age and his status as an Independent distinguish him as a candidate.
While he lists his affiliation as Independent, he said?he aligns with conservative values "that I've always embraced."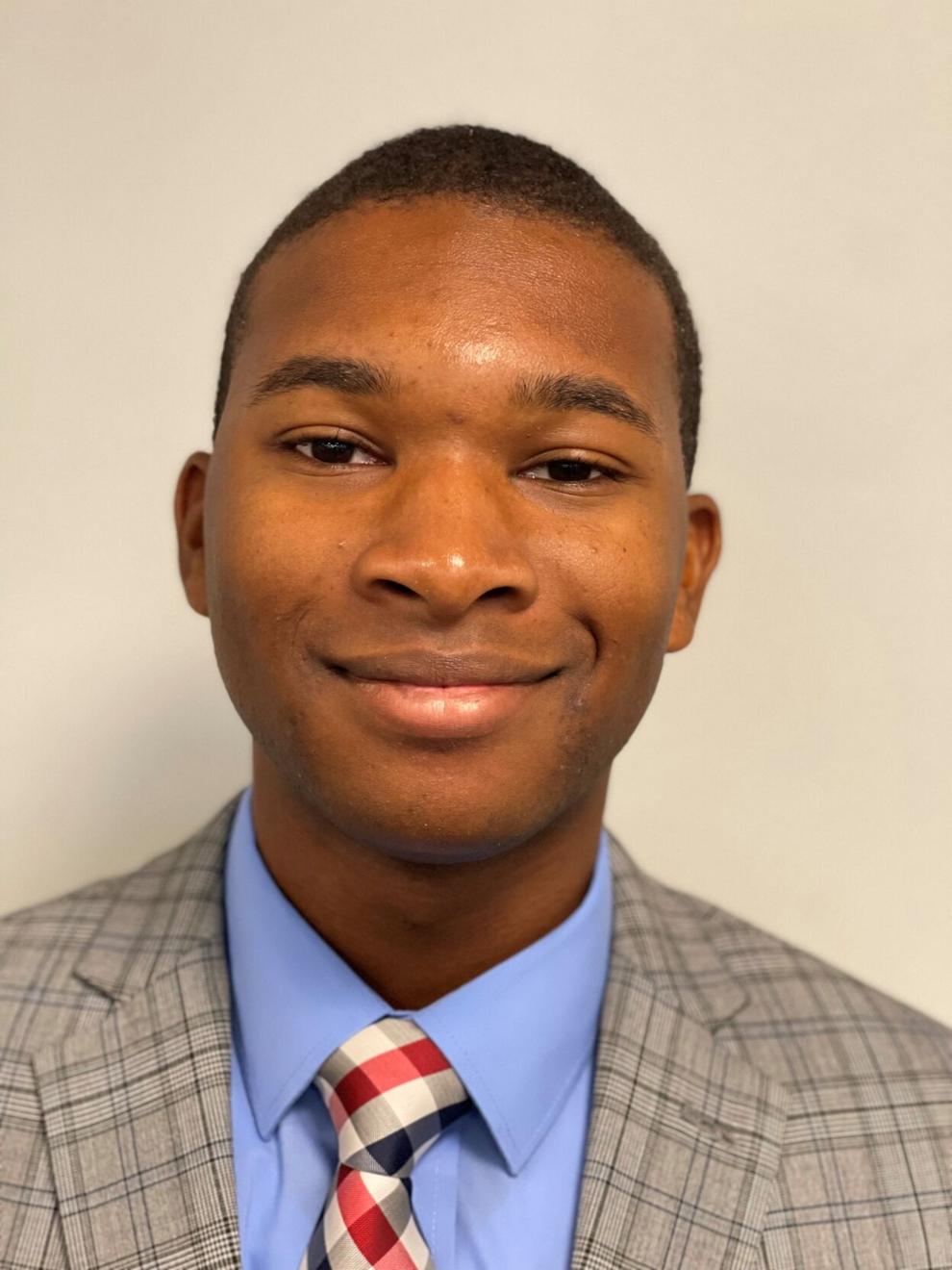 His goals include reducing prison population and providing more social services for people after they've served their time. He wants to address what he sees as a growing a crime problem through outreach. "I will go to every school in the district and let the younger people know you have to be productive in life," he said.
Residential and commercial development is the most pressing issue for the area, he said, and he'll work to find common ground between business owners and growth-way residents. He wants to ensure that there's enough money to address the impact of growth and is calling for overlaying major highways, including U.S. 51, Louisiana 22 and U.S. 190.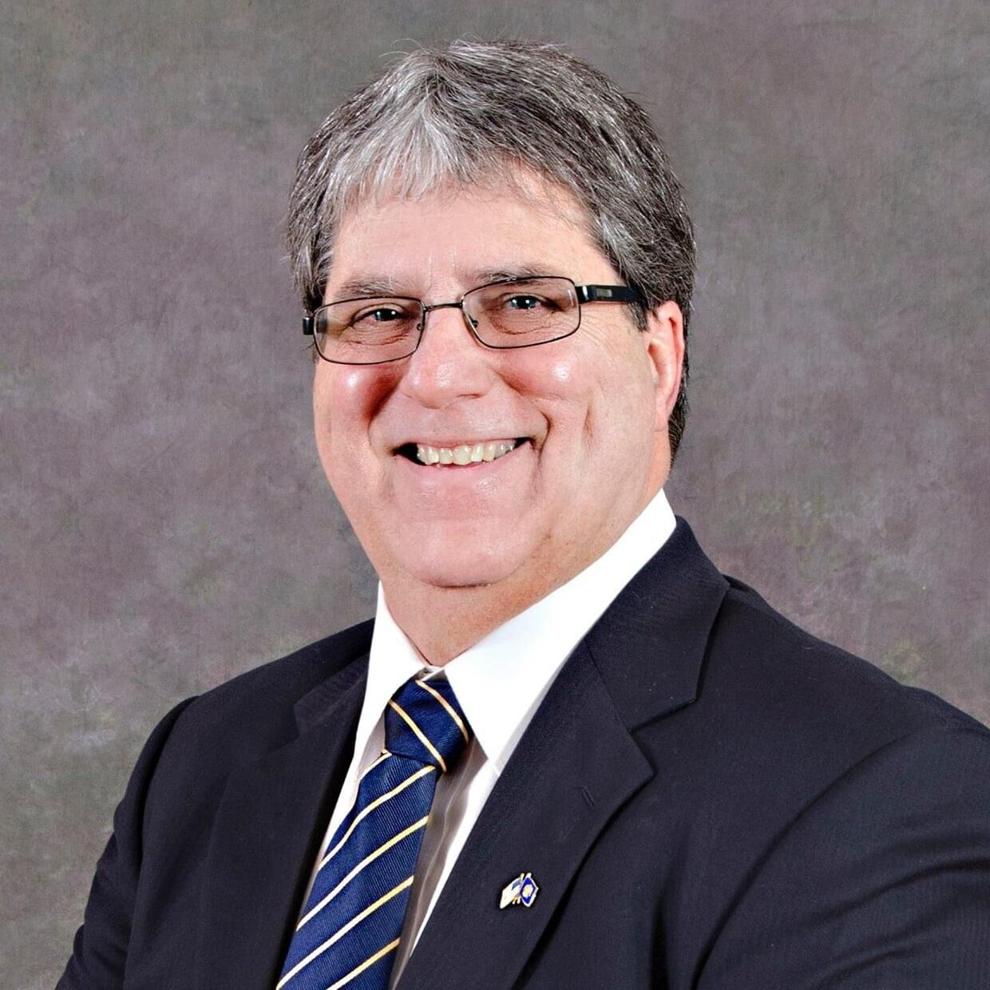 Wheat, a veterinarian and Republican, is in his second term as representative for the 73rd District in the House of Representatives and says his experience in Baton Rouge and as a successful business owner for more than 40 years sets him apart. The 64-year Hammond resident, who grew up in Ponchatoula, said it made sense to run for the Senate seat, which has no incumbent, and includes the area he currently represents
During his tenure, Wheat says he worked to create a conservative budget, paying off debt and putting money into savings for future needs. He also worked to invest in roads and bridges and other infrastruction and invest in higher education, something he said had not been done for a long time.
Wheat said he's most proud of helping constituents back home, for example, being part of coalition that pushed the state to settle after 40 years with victims of a 1983 flood caused by I-12 construction. He also points to efforts for the disabled and elderly and his work on the Medicaid oversight committee.
Endorsed by the Livingston Parish Republican party, his priorities are improving education and addressing infrastructure needs in the district brought about by growth. He also wants to focus on Louisiana's insurance woes. "Insurance is on everybody's minds. It's affecting our economy and hitting people's pocket books pretty hard," he said.