A retrial was postponed Monday for Cardell Hayes as he prepares to plead guilty, perhaps as soon as Wednesday, for the fatal 2016 shooting of Saints star defensive lineman Will Smith, according to sources familiar with the case.?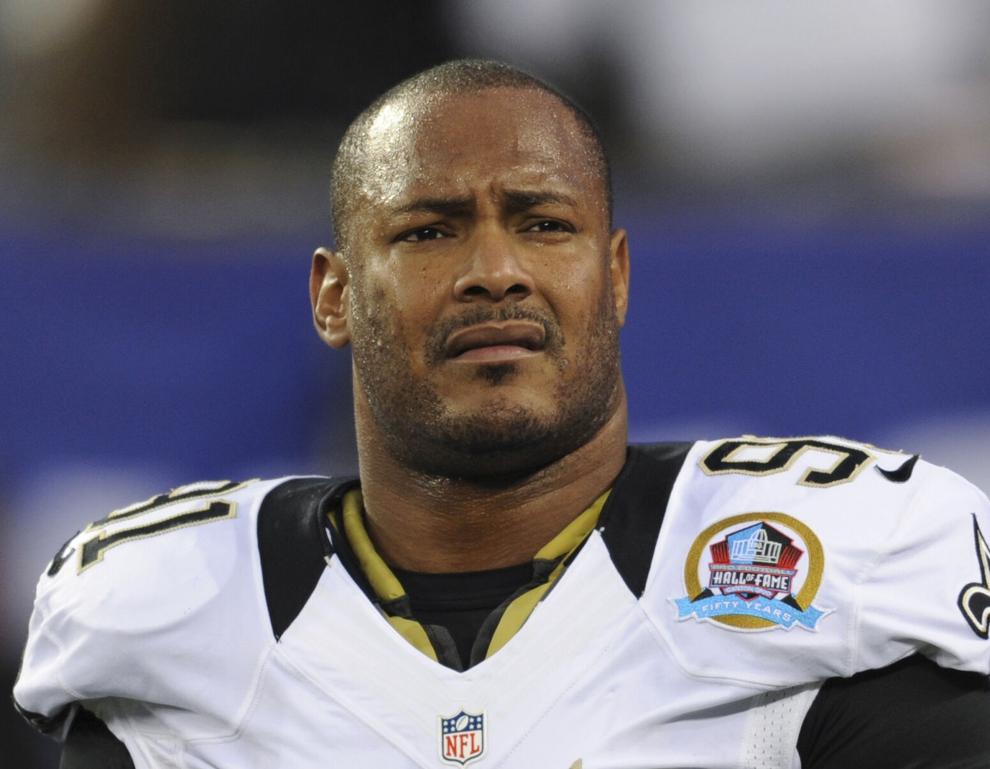 Hayes, 36, is expected to plead guilty to manslaughter for Smith's death, two sources said. He had been scheduled to go to trial on Monday, but the setting was scuttled after news leaked of Hayes' pending plea. On Monday, defense attorneys and prosecutors asked for a continuance in the case.?
Hayes arrived to court Monday morning surrounded by family. After meeting in her chambers with attorneys in the case, Criminal District Court Judge Camille Buras set a status conference for Wednesday. Hayes and his family departed without comment.
"Free Cardell!" one courthouse denizen shouted as they walked out of the courthouse.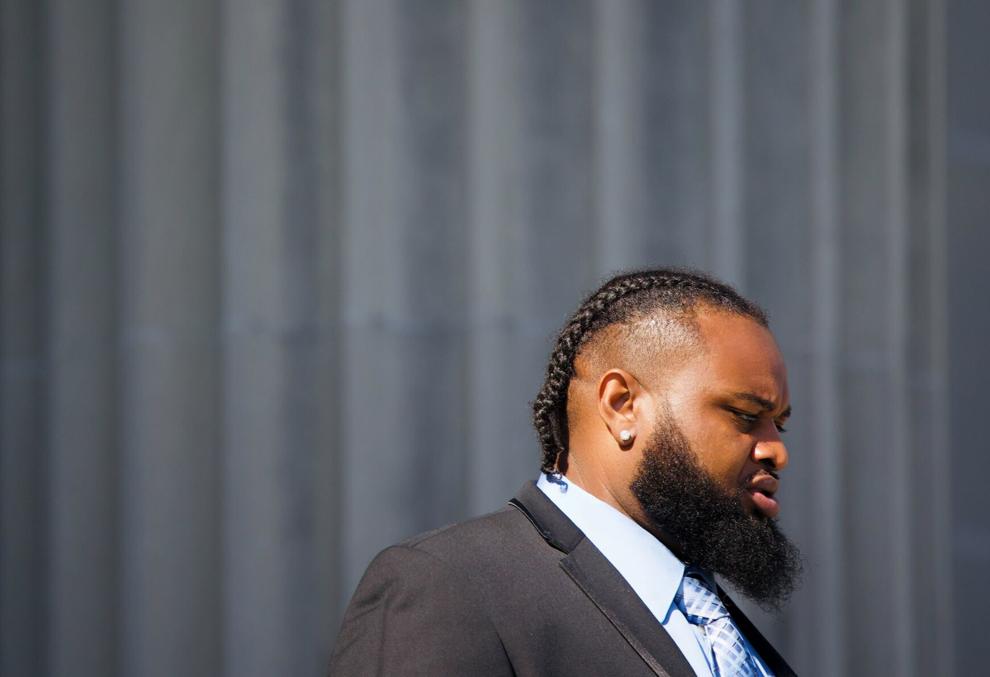 Hayes originally faced trial for murder and attempted murder for killing Smith and shooting his wife, Racquel, in both legs on April 9, 2016 on a Lower Garden District street. A jury voted 10-2 in December of that year to convict him of manslaughter and attempted manslaughter.
Hayes was four years into a 25-year prison sentence when the U.S. Supreme Court threw out his conviction, declaring non-unanimous jury verdicts unconstitutional and remitting his case back to the state court. The Louisiana Supreme Court later ruled that defendants like Hayes who were convicted by split juries on lesser charges couldn't be retried on higher ones that those juries had jettisoned.?
After posting a $225,000 bond, Hayes was released from New Orleans' jail and has remained free since early 2021. A retrial was repeatedly delayed amid the pandemic and after Hurricane Ida. District Attorney Jason Williams said last week that his office had been prepared for trial on Monday.
According to police and court testimony, Hayes shot Smith and his wife after a car crash in the Lower Garden District led to a verbal altercation. Hayes has claimed that he fired at Smith in self-defense, as the former NFL star was retreating to his Mercedes SUV, where he kept a holstered handgun. Prosecutors stressed to the jury that Smith was shot eight times, including seven in the back.
Smith, a former team captain who helped lead the Saints to their 2009 Super Bowl win, died at the scene of the shooting. He was 34.