Cherie Hebert is the founder and CEO of BBR Creative, a creative marketing agency with offices in Lafayette and Baton Rouge.?Versatility, strategic thinking and lasting relationships are all hallmarks of Hebert's 30-plus years in advertising and marketing.
Hebert has served on the board for Hope For Opelousas, a Christian-based outreach ministry program that tutors underprivileged youth of St. Landry Parish for seven years. She is on the steering committee of the newly formed chapter of Women in Healthcare for the state of Louisiana and a member of the LED Growth Network.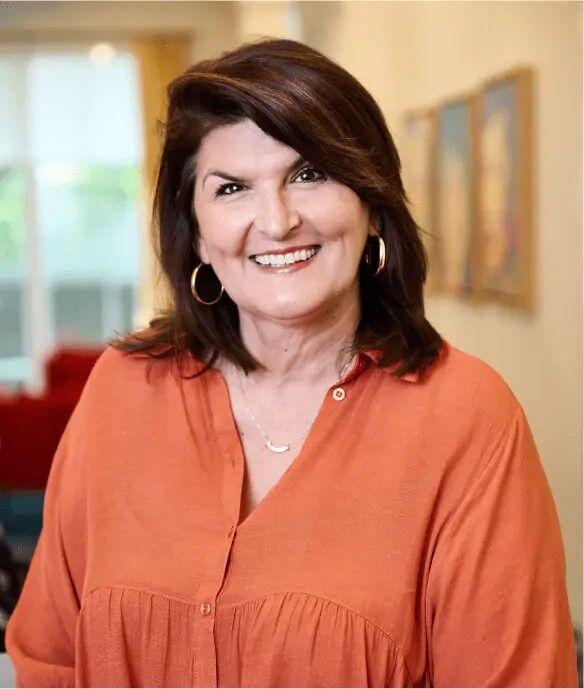 What are your big takeaways sitting at the intersection of entrepreneurship and community service??
That answer has more to do with my purpose and the purpose of my organization. Although I own a creative marketing agency, at our core, our purpose, as defined by myself, is to deliver goodwill and growth to the people we employ, to the businesses we serve and to the community at large.?
We really live by our core values and one of the first ones is being a decent human being. Because we live by those core values, we have a deeper rooted purpose in delivering goodwill to our community. That's the stance I take when I think about if I should be involved in something.?
Although I am working on behalf of the business, I can say it comes from a personal core of beliefs that overflows into the business.?
Can you tell us more about CreateAthon??
CreateAthon is a 24-hour activity which is a national event with other advertising agencies. We allow nonprofits to submit requests to get free marketing services, sort of like a service grant, and our team selects one to three nonprofits each year.?
Before the activity, we?get together to define the goals and objectives of the client. Then we divide into mini teams and work for a 24-hour period on anything from creating a website, to creating printed collateral, to an ad campaign, to social graphics?— it just depends on what their need is.?
What are some of the nonprofits you've worked on??
There have been a lot. The Children's Museum in Lafayette, Family Tree, Second Harvest in Baton Rouge and Lafayette, Acadiana Symphony Orchestra, Special Olympics Louisiana, Northshore Food Bank and Girls on the Run.?
Why is it important to mix work and volunteerism??
There's more to life than just making a profit. It matters to me that people who work for me feel fulfilled and have a greater purpose, that we use our talents for the greater good.?
It's very rewarding to use your talents not just for profit for a business or your own advantage.?
Based on our philosophy and who we are as a company, it brings us a lot of satisfaction and sense of purpose and fulfillment to be able to do that. Being in business allows you the opportunity to use your own resources to help others in a greater way than you can when it's just you alone.?
Why do you devote so much toward instilling volunteerism in younger people??
It really boils down to the simplest thing: that people feel better when they give. I mean, it's kind of selfish when it comes to that, right? We as human beings actually feel better to give than to receive. I think your mental health is better. You feel better about your own plight in life. You have gratitude for where you stand in the world when you care about lifting others up.?
In America, we have so much to offer and share with other people, and I think that it makes for a better human outcome.?
Do you have a favorite quote??
One is, "There but for the grace of God go I." Another is, "A?rising tide lifts all boats," meaning that by investing in your community, everyone benefits.