Unfortunately for all of us, those wildly expensive Superdome drinks are back, too.?
Last year the Caesars Superdome was ranked as one of the most expensive stadiums in the country, and it's easy to see why. Beverages at the Dome this year will cost you anywhere from $4.99 for a bottle of water?to $17.99 for a "premium" cocktail.
The Superdome definition of "premium" includes Jack Daniels, by the way. Discern from that what you will.?
If you don't necessarily think "gin fizz" or "Aperol spritz" when you think of football, you're not alone. I imagine most football fans navigate toward a good ol' pilsner beer when attending such sporting events.?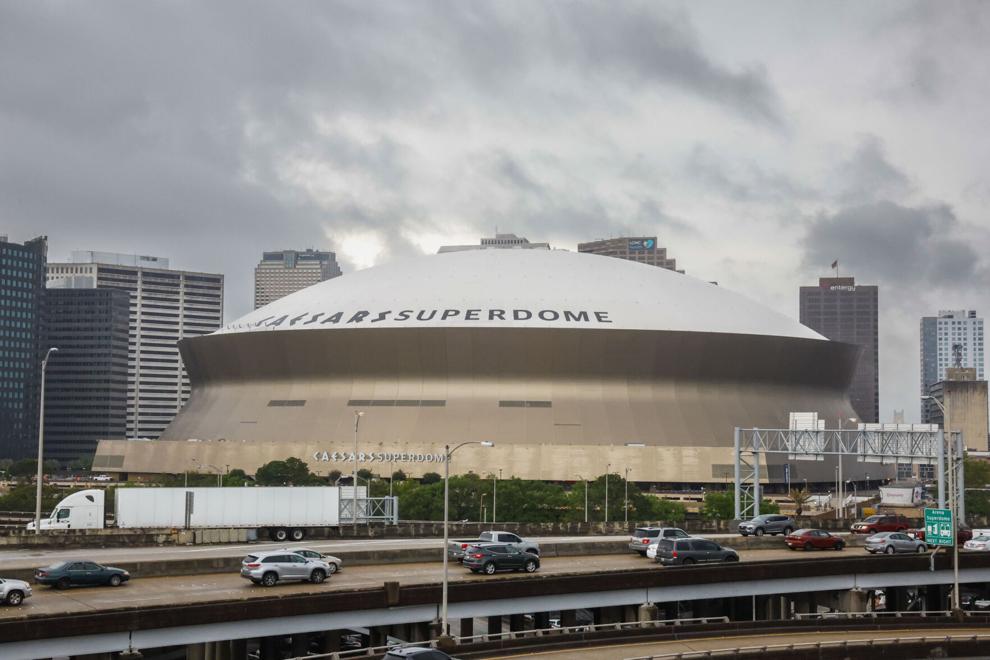 But even a large beer can put you back $14.49 at the Dome, which, after spending who knows how much on tickets, can be a hard price for fans to swallow.?
Sure, it's true that prices everywhere are increasing, and, sure, you could easily find a cocktail or glass of wine for well over $15 elsewhere in New Orleans. But good deals do still exist in this town if you know where to look.
So whether you're planning to pregame before you head to the next home game or hit the concessions, here are 10 things you can get for around what it costs to buy a beer at the Superdome.
15 beers at Molly's?
Why get one pretty big beer at the Superdome when you could get 15 regular-sized beers at Molly's at the Market on Thursdays for the same price??
That's right, everyone, Molly's practically hands out Millers for free every Thursday: One beer for $1.?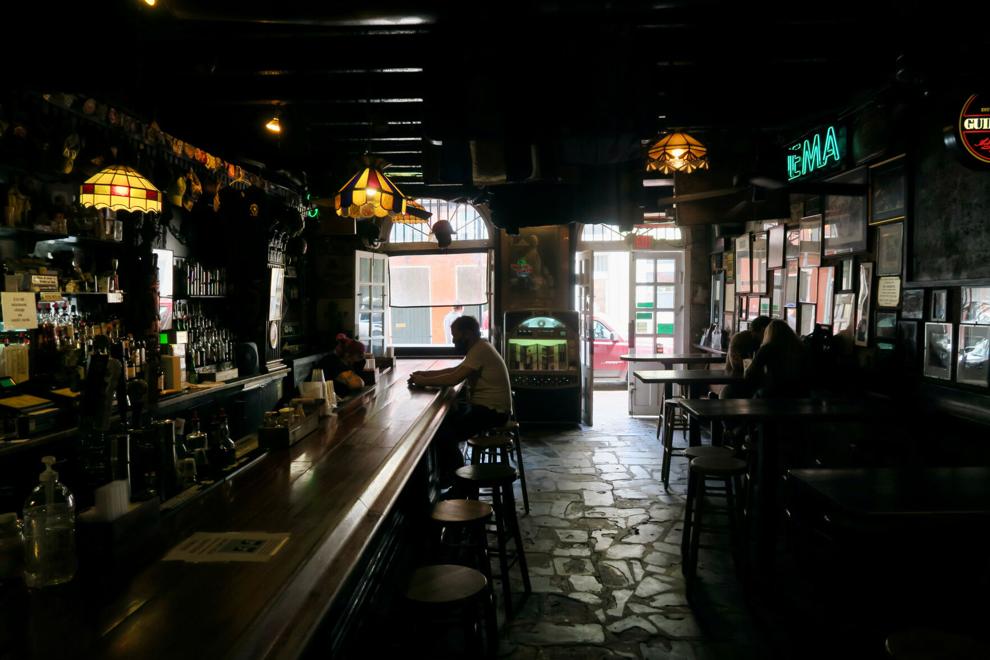 A movie AND popcorn at The Broad?
Head on over to The Broad Theater most days and get a ticket to any movie (except the Taylor Swift "Eras" tour documentary, which will cost $19.98 for the sake of word play) for $12.?
Go to The Broad on a Tuesday, however, and get a ticket to any movie for the low, low price of $6. Then throw in a small, medium or large popcorn for $6, $7 or $8 respectively and you have yourself the equivalent of a Superdome beer.
WHO DAT? Why, it's Margot Robbie as Barbie, of course!?
Roast beef po-boy at Parkway
Measuring about a foot long and overflowing with slow roasted beef, veggies, and gravy, this $14.99 sandwich?will likely provide you with at least one meal and one leftover snack later.?
Seven days of unlimited streetcar rides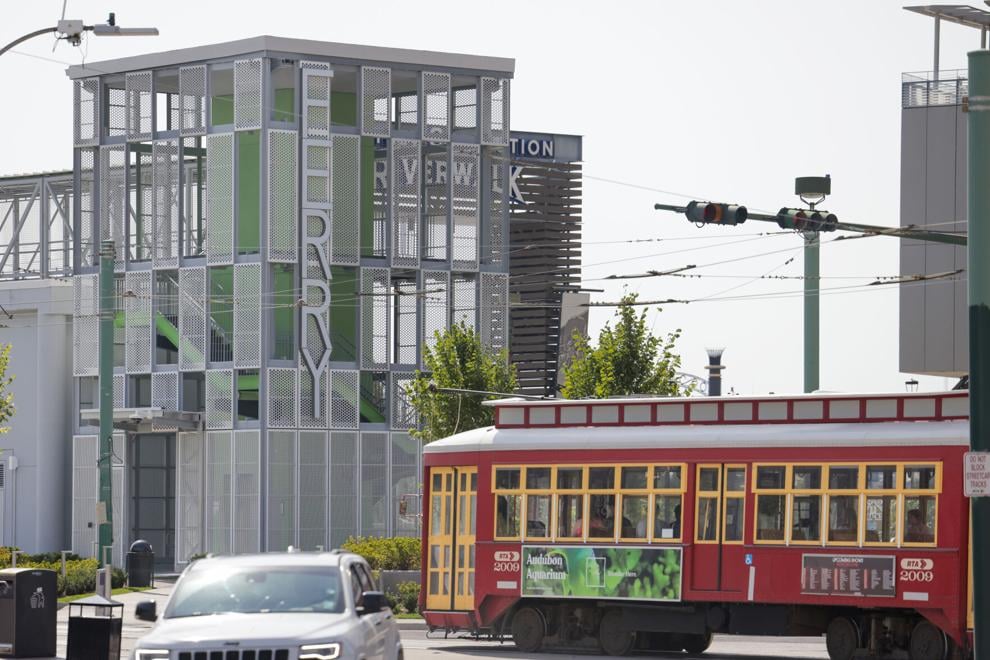 A single-day Jazzy Pass, which allows you to ride any streetcar in New Orleans as much as you would like in 24 hours, costs just $3.
And the deals only get better as you increasingly buy rides in bulk: A three-day Jazzy Pass costs $8 and a seven-day Jazzy Pass costs $15.?
A steak and two sides at The Little Easy?
There's nothing quite like sizzling meat to get you through that mid-week hump. That's why The Little Easy on Julia Street offers patrons an actually decent steak, some almost certainly canned but?deliciously seasoned green beans and a loaded baked potato for $10 on Wednesdays.?
And you save $5!
Entry to The Drifter's pool?
$10 will get you two hours of pool time at The Drifter Hotel on Tulane Avenue, where you can sun those buns, swim and drink as you lounge poolside.??
You can buy tickets online ahead of time to ensure you snag one of the limited spots.?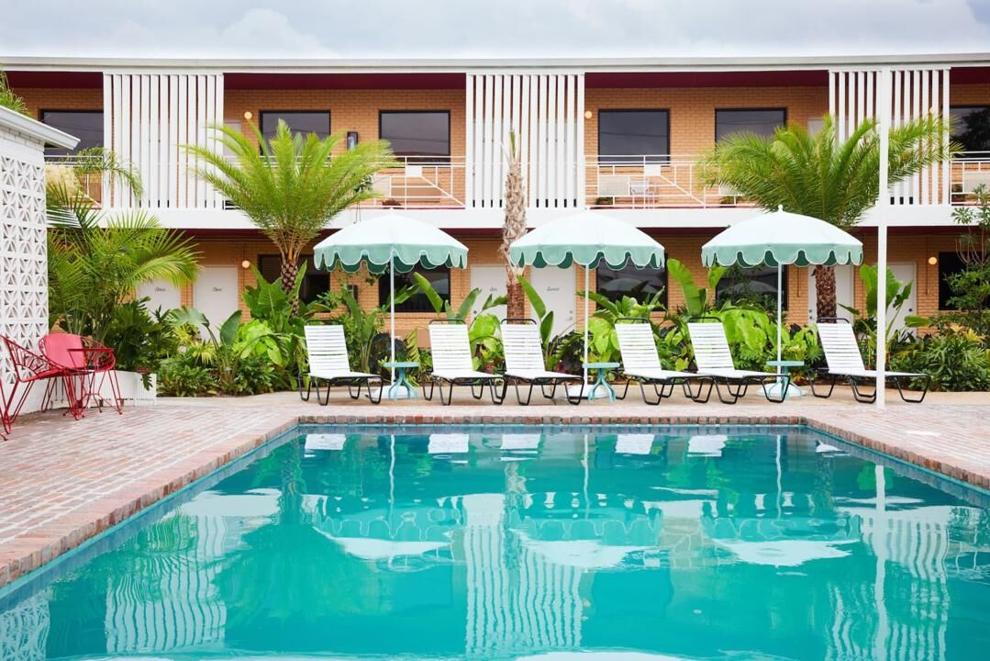 Admission to NOMA
When art and air conditioning meet, beautiful things happen.?
Purchase admission to the New Orleans Museum of Art any time for $15, and if you're a Louisiana local, you can get in for free on Wednesdays.?
3 Pi?a Coladas if temps reach 95 degrees?
There's not a lot to get excited about when temperatures in New Orleans soar to 95 degrees. But The Will & The Way in the French Quarter offers a little respite in those difficult times: $5 Pi?a Coladas.?
That means if you bring two friends or want to get thoroughly tuned alone, you can spend your $15 here on a hot day.?
Flat tire replacement at Massey's
Flat bicycle tires are entirely too common in New Orleans thanks to our pothole-ridden streets.?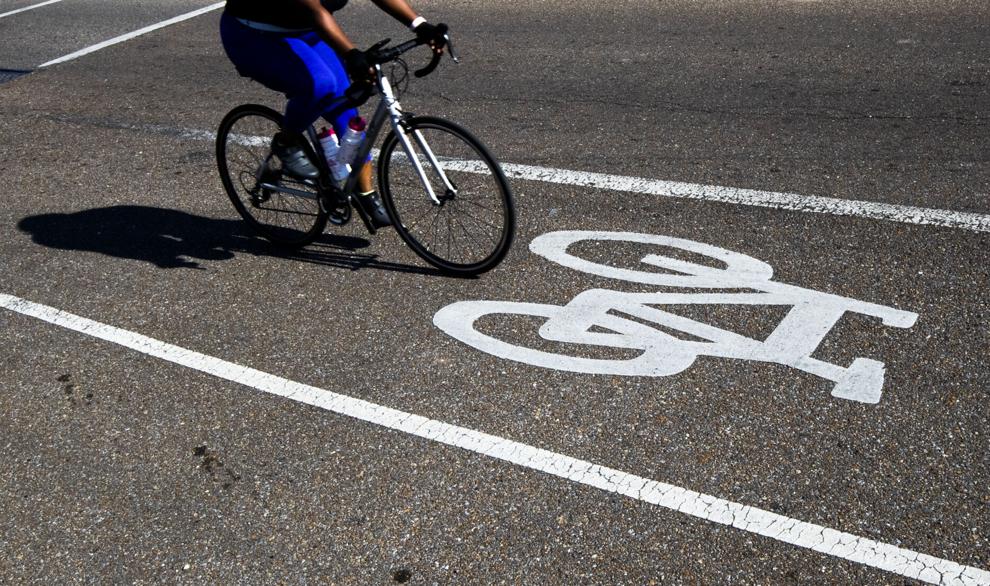 If you don't know how to replace a tube yourself or you don't have the tools, Massey's Outfitters can do it for you, usually within a day, for just over $15. If you already have a tube, the replacement will only put you back $10.?
60 martinis at Commander's Palace (if you have a lot of friends)
A longstanding yet seemingly underrated New Orleans steal, Commander's Palace shakes up 25-cent martinis for lunch every Thursday and Friday.
Yes, it's true this deal is capped at three martinis per person. But what if you're in a group of 20? While 60 martinis might be pushing the limits of the restaurant's generosity and olive stock, it certainly won't do the same to your wallet.?